analyzing how we experience the world.


we experience things at one million miles an hour – everything that finds its way through our sensory channels leaves an impression – a mark on a page of our autobiography – our collection slowly builds who people see.
physical emphasis – validating the flesh – the familiar – the obvious – recharge the mystery of being a being – disconnect from recognition – lose yourself in abstraction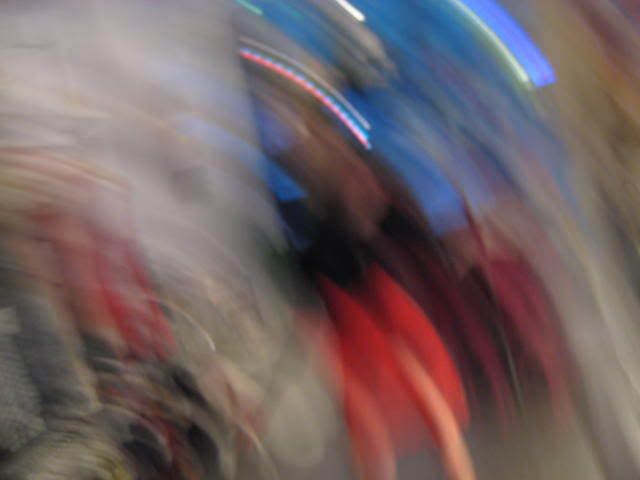 the void of body worship – a drunkenness of sorts – envelop – fall in, the thickness, the blindness – a simulation that floats the boat in the ocean – realizing that there are very few regions in the realm we often exist in – repetitions with in a limited language of communication – realizing that i want to speak so much more clearly with out saying anything – without even moving – by means of signals channeled through parallels – a language broken down to symbols and elemental particles – a blink of an eye pauses everything i know – an eternity is reserved for me to receive the messages with absolute clarity
to hear myself talk – validate, solidify my understanding of my collective reality –

built from eventful days, starry nights and adventurous weekends with amazing people.




i's a big world for a single person with big ambitions – but then the world shrinks into full view.


do everything as a professional.