my cat is so funny. she has routines she likes to follow. one of them is when i wake up in the mornings she gets up too and comes over to my face and tries to get under the covers with me. she curls up against my chest and i cover us up and she starts to purr. another thing is i can't ever shut the door when i shower and shes around. she has to come in and sit and wait for me or watch me. if i shut the door she meows and paws at the door. also, she fetches. when she wants to play she brings one of her toys (the ones i made her) up onto the bed and sits down and meows until i pick it up and throw it. then she brings it back, i throw it, etc. its so funny. i love that my cat plays fetch. shes so cool.
so for christmas i'm going to go to the paynes
[link]
for brunch. one time he gave me two balled up pieces of paper that he called "a cherry". is so cute and creative he cracks me up. it will be fun and new this year. i'm excited for it./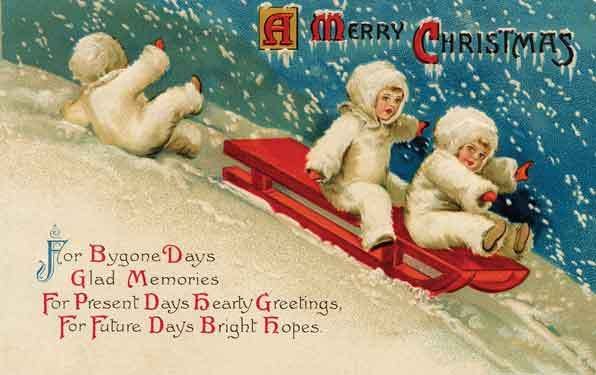 WHERE IS THIS SNOW STORM I'VE BEEN HEARING SO MUCH ABOUT??